Australian Institute of Sport (AIS)
Postal address:
Leverrier Crescent, Bruce Act 2617
Institutional dependency:
Australian Sports Commission
Admission athletes of other countries with fees: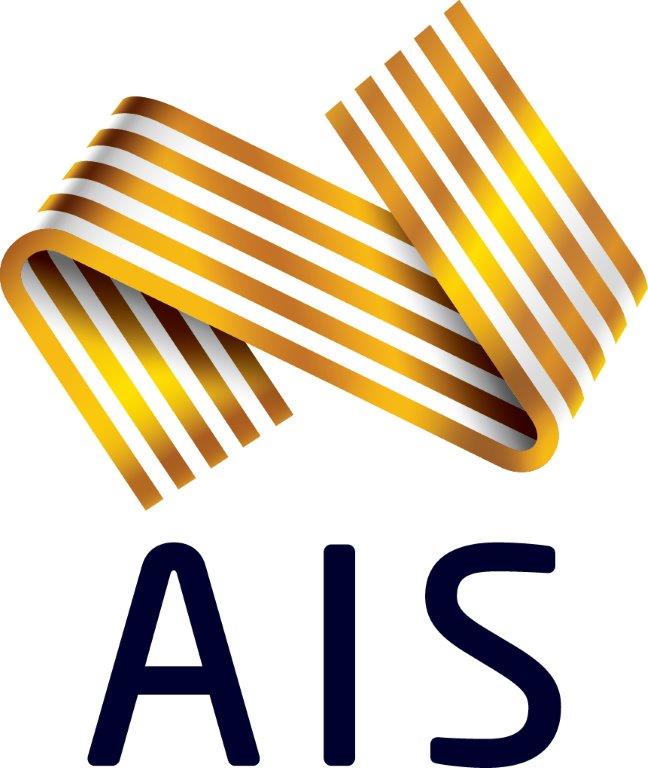 fidelity award: Silver
Weather
Wind:
Winds WNW at 15 to 25 mph.
Sun and clouds mixed. High 51F. Winds WNW at 15 to 25 mph.
SPORTS AND FACILITIES
National Sporting Organisation Centres of Excellence: Athletics, Basketball, Boxing, Football, Gymnastics, Judo, Netball, Rowing, Swimming, Volleyball, Taekwondo  
Sport facilities: Administration Building, AIS Arena - Indoor Centre, AIS Childcare Centre,  Sports Visitors Centre, Archery Facilities, Athletics Track, Boxing Facilities, Bruce Stadium, Frank Stewart Training Hall, Gymnastics Hall, Indoor/Outdoor Soccer, Multipurpose Playing Fields, Outdoor Tennis Court, Residences, Rowing Facilities, Sportex, Sports Science and Medicine, Strength and Conditioning Gym, Swimming Complex, Volleyball Courts, Wrestling Facilities
Support services: Physiotherapy & Massage, Physiology, Psychology, Biomechanics, Sports Nutrition, Medicine, Strength & Conditioning, Skill Acquisition & Performance Analysis
Studies arranged, available for athletes in the centre or externally: Possible on a commercial basis only.
Admission athletes of other countries for training under fees: yes
Residence number of beds: There are 250 rooms in 21 blocks; each block has a shared communal living room and bathroom facilities. There are also 21 one-bedroom flats for married athletes and visitors. In addition, there is a recreation hut, fully-catered dining hall, laundry and hairdressing salon.
ENVIRONMENT (enviromental conditions)
Weather cast