The World Association of Sport Performance Centres
XII INTERNATIONAL FORUM ON ELITE SPORT, HONG KONG 2021
NEXT ASPC FORUM IN HONG KONG 2021
Dear Members and Sport Performance Family,
We are happy to announce that our next event will take place at the HKSI Hong Kong Sports Institute on 30th November to 3th December 2021

 

In the meanwhile you can enjoy our most recent event in Barcelona

 

 

 
We look forward to seeing you all in Hong Kong  in October 2021

Best,
Best practices
Centre d'Alt Rendiment (C.A.R.) Sant Cugat
Canadian Sport Institute Calgary
ASPC member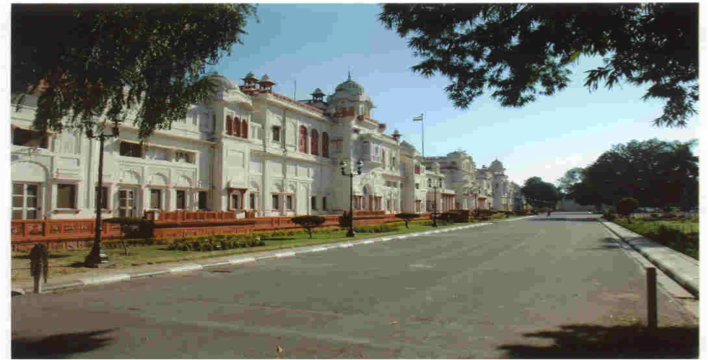 Address:
SAI, NSNIS, Old Moti Bagh,
News
CONDOLENCE - JUKKA LAHTINEN
The whole ASPC family was sadden to hear of the passing of our dear friend and colleague Jukka Lahtinen.
From the beginning of this international association of friendship and learning Jukka played a key role in helping to set our path.
Forums
Tuesday, 30 November 2021
to
Friday, 3 December 2021
We are happy to announce that our next event will take place at the HKSI Hong Kong Sports Institute on November 30th to December 3rd 2021
Tuesday, 8 October 2019
to
Friday, 11 October 2019