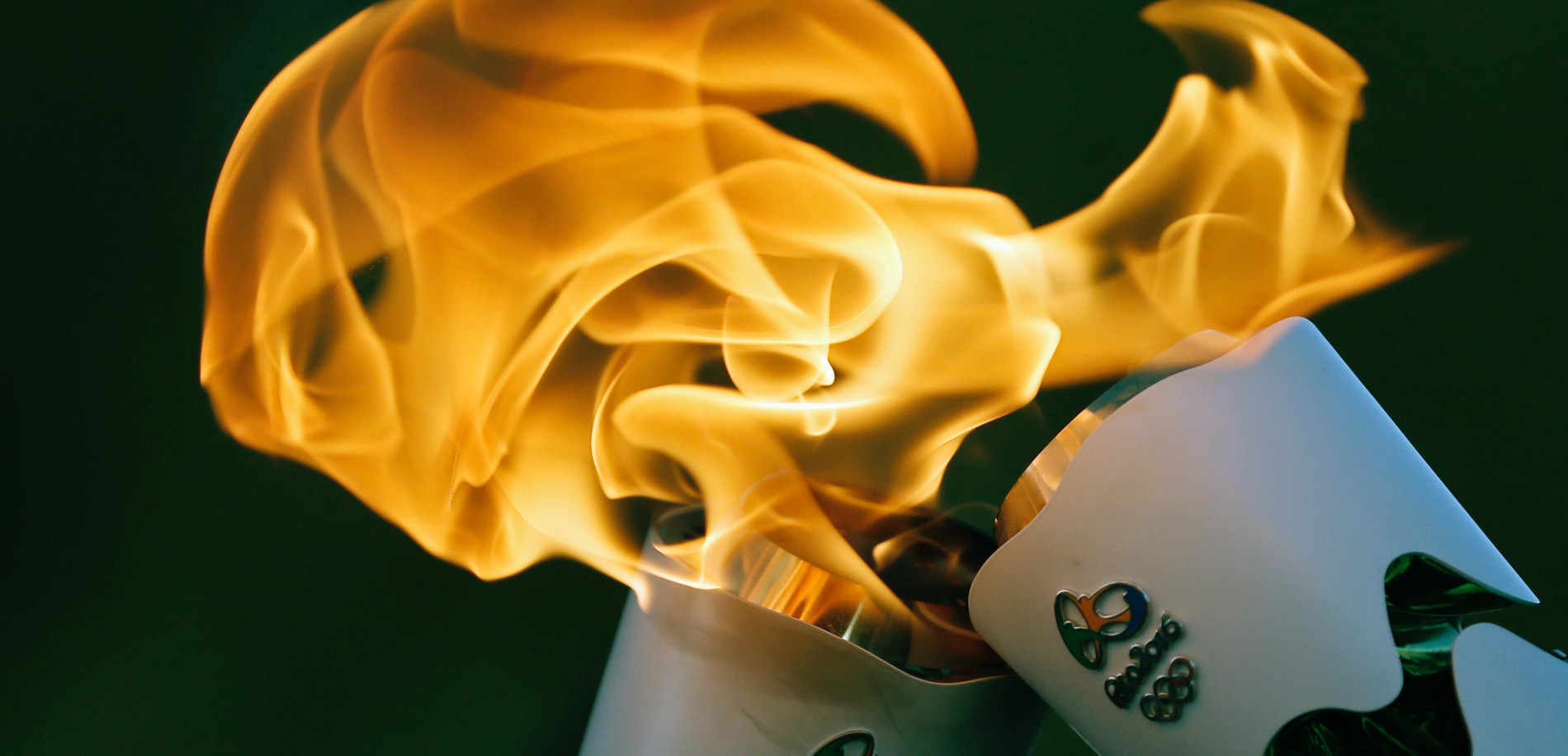 The ASPC Association of Sport Performance Centres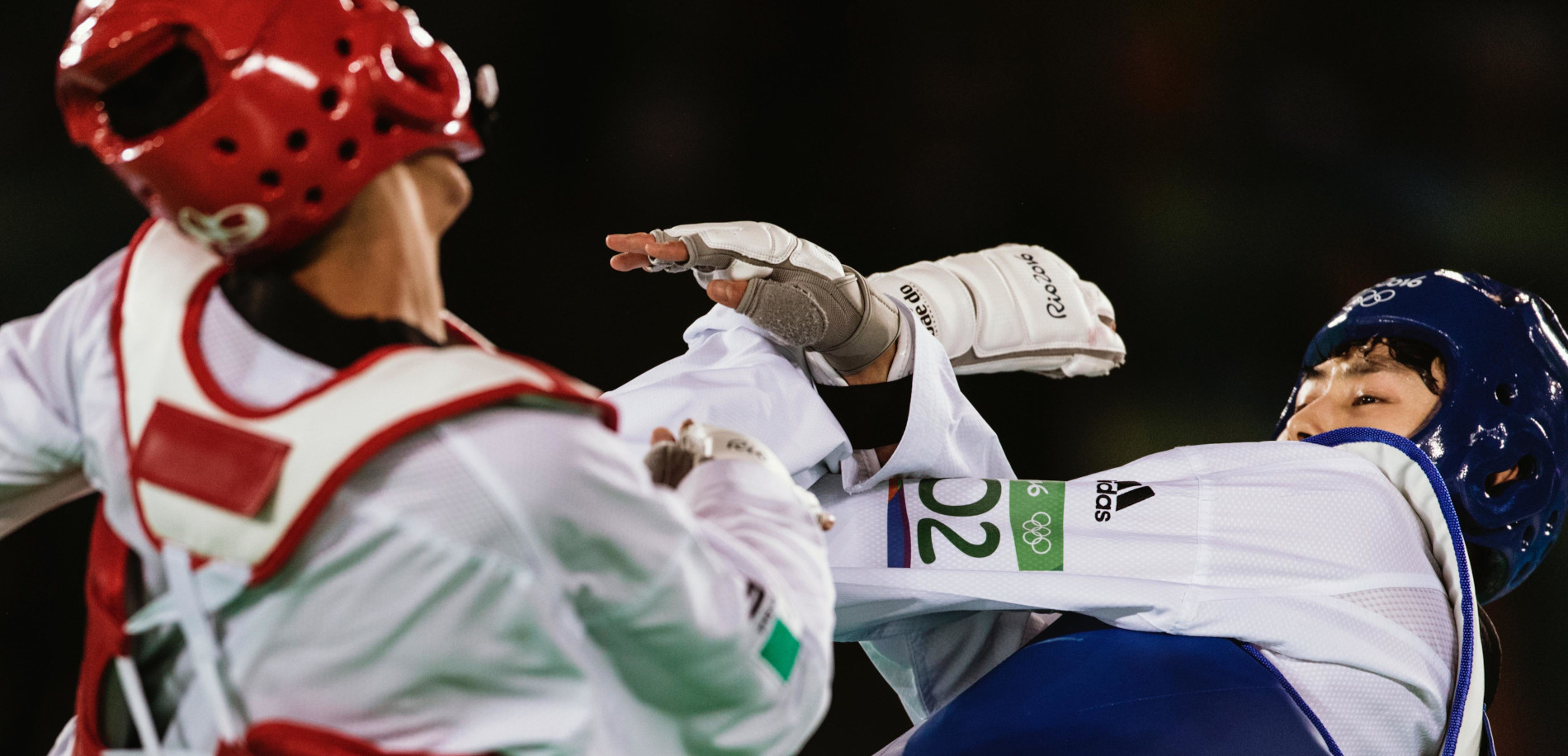 The ASPC Association of Sport Performance Centres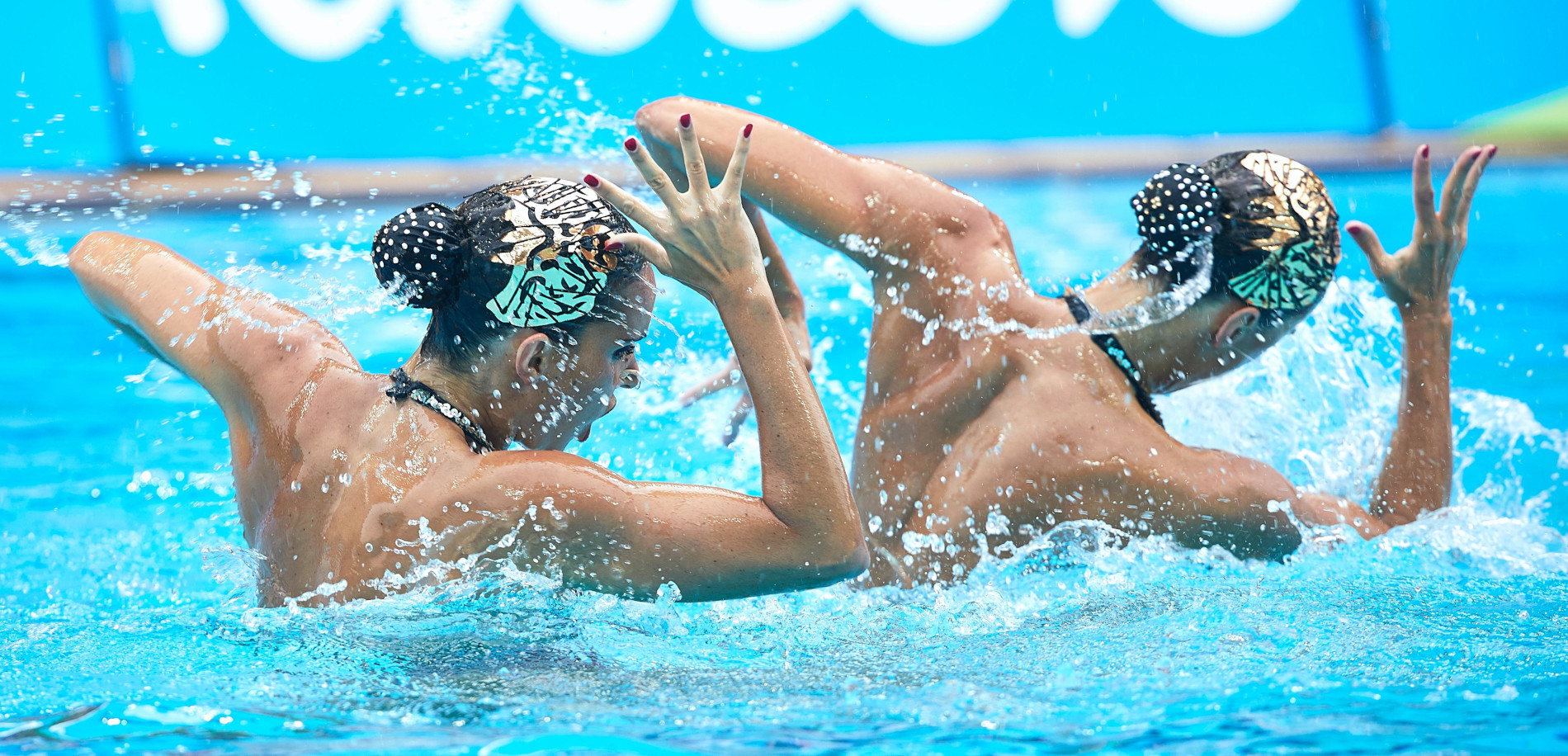 The ASPC Association of Sport Performance Centres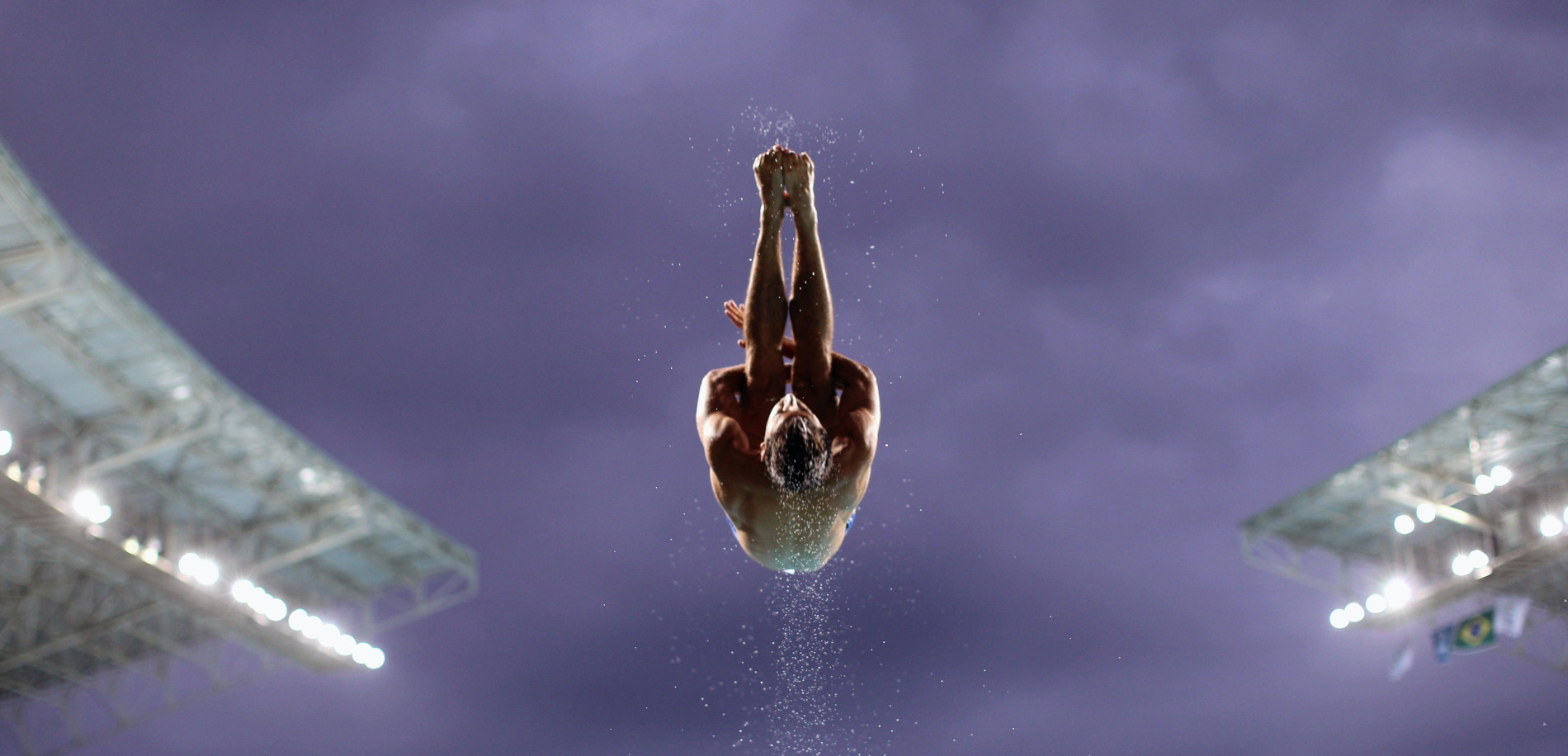 The ASPC Association of Sport Performance Centres
The ASPC Association of Sport Performance Centres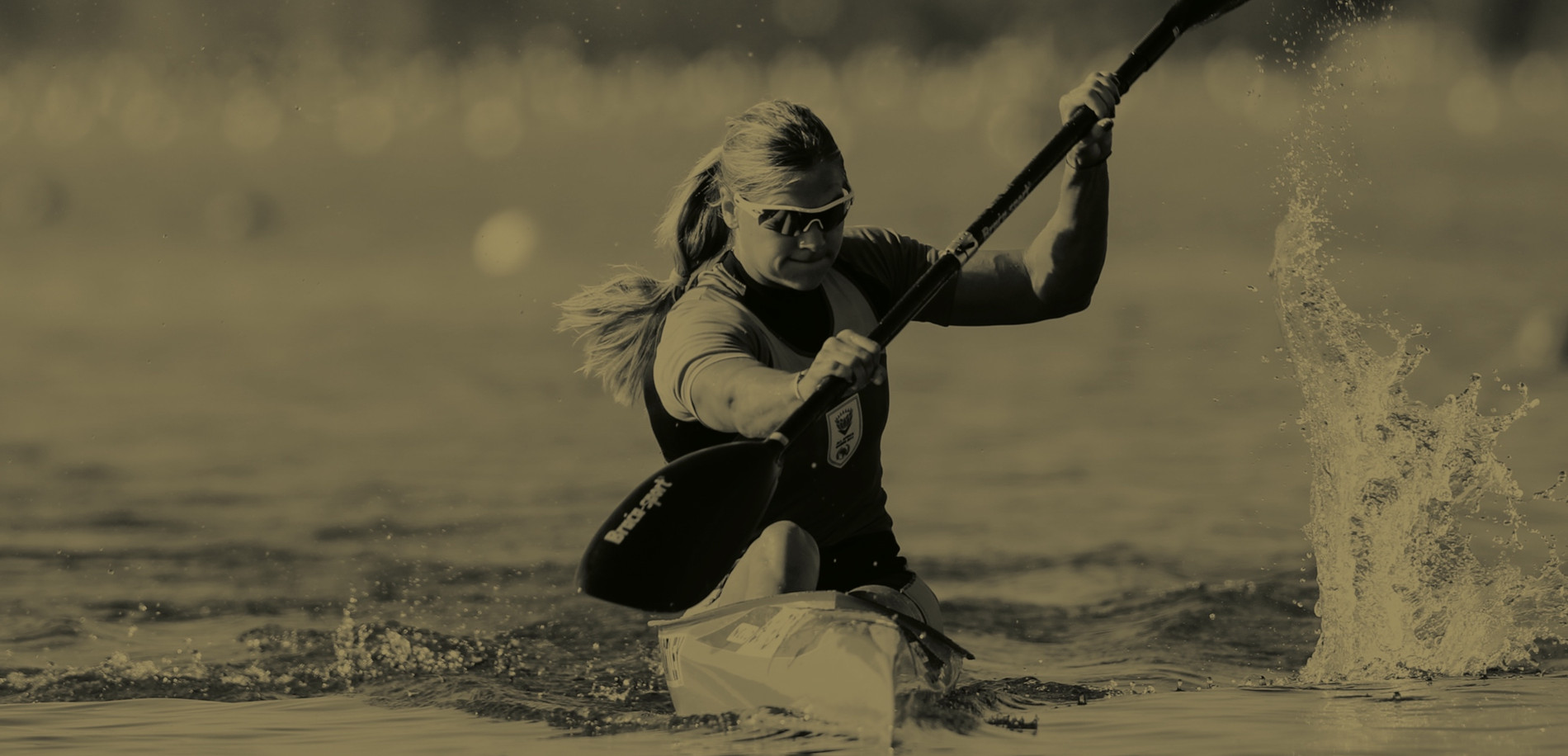 The ASPC Association of Sport Performance Centres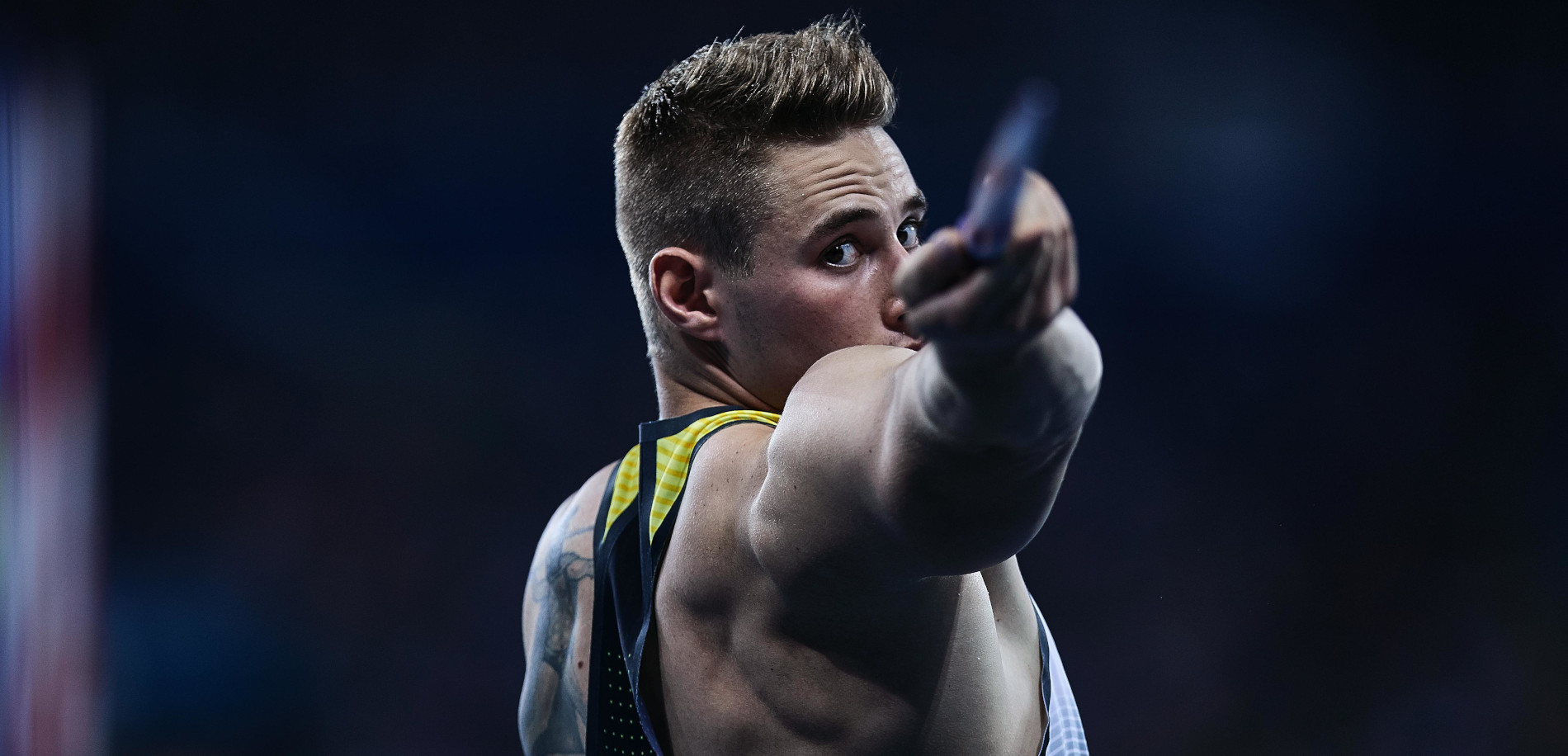 The ASPC Association of Sport Performance Centres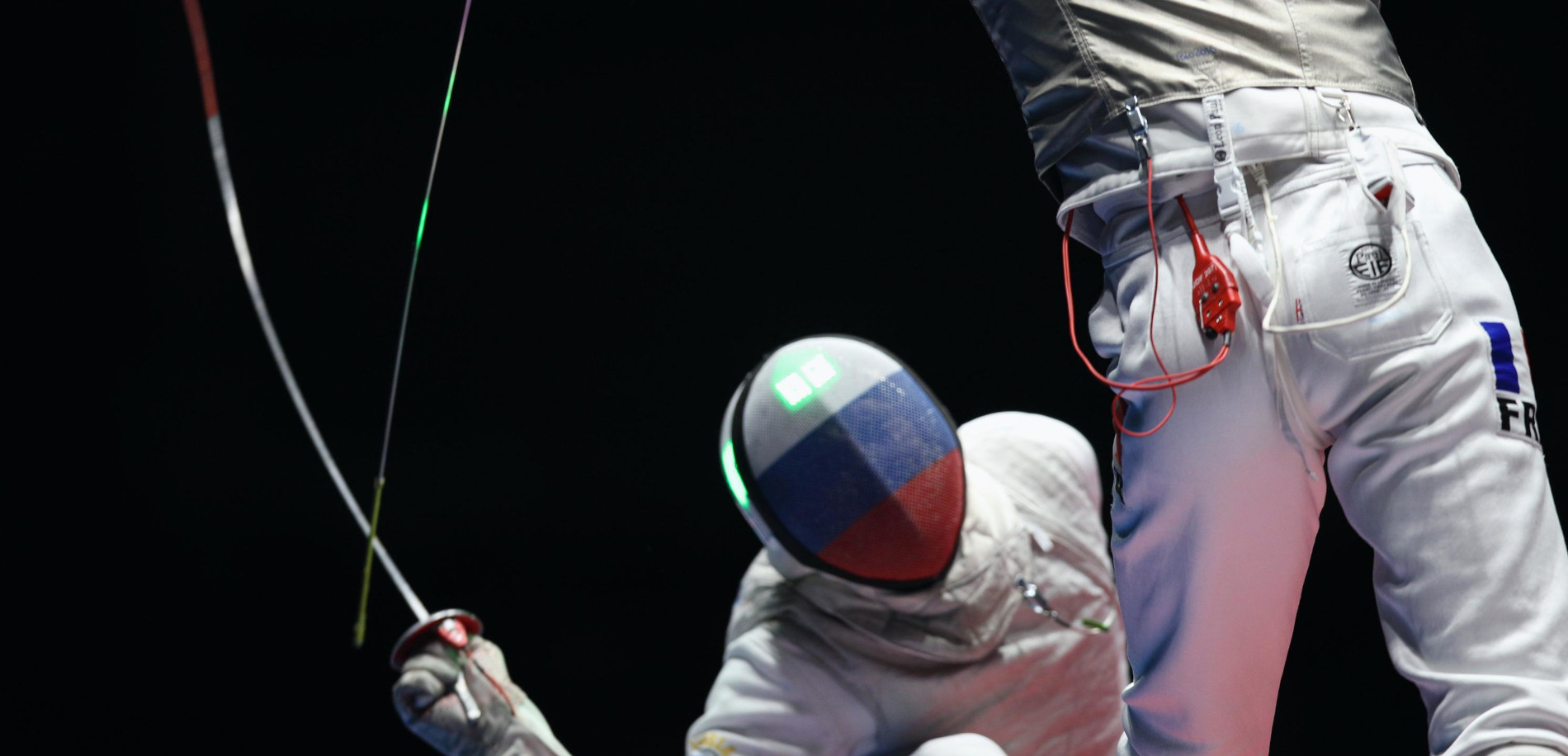 The ASPC Association of Sport Performance Centres
About ASPC
WHO WE ARE
A
fter the success of the 1st forum, held at Sydney on September 1999 and the 2nd forum, held at Barcelona on September 2001 - it was clear that we needed a common place for the people and the organizations that work in the elite sports' fields to exchange experiences and information.
T
he main purpose of the group was to establish the basis for the creation of an International Association of High Performance Sports Training Centres to discuss ways to better prepare our athletes through exchange opportunities and a sharing of ideas and knowledge under a fair play philosophy.
M
ission:
To provide opportunities that enhance training for high performance sport worldwide.
V
ision:
ASPC is an active partner with development and leadership of sport training centres, setting the standard in the global high performance training site community.
CONTACT
ADDRESS
Centre d'Alt Rendiment (CAR)
Av. Alcalde Barnils 3-5
08174 Sant Cugat del Vallès
Barcelona, SPAIN