CREPS de la Réunion
Postal address:
Route Digue - Champ Fleuri BP 20222
97493 Sainte-Clotilde Cedex
Institutional dependency:
Sports:
Archery
Athletics
Basketball
Canoe Slalom
Football
Gymnastics Artistic
Gymnastics Rhythmic
Handball
Judo
Rugby
Trampoline
Support services:
athlete career and education
nutrition
sport physiology
Suitable for:
elite
international
national
non-elite
olympic
sport for all
Admission athletes of other countries with fees:
Airport name:
international airport Roland GARROS (RUN)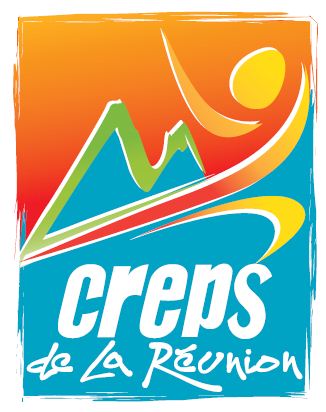 fidelity award
Weather
Créé en 1983, le CREPS de la Réunion est un établissement public local de formation dont la gouvernance est partagée entre l'Etat et la Région.
Réparti sur trois sites du territoire de la Réunion, le CREPS accueille aussi des sportifs mahorais et contribue au rayonnement du sport français dans l'océan indien.
Ses missions
Elles sont multiples :
Assurer la formation et la préparation des jeunes vers le haut niveau, en visant le double projet, scolaire et sportif.
Former les professionnels du sport et de l'animation.
Contribuer à la formation et au perfectionnement des éducateurs de club et des cadres fédéraux.
Soutenir le rayonnement des associations sportives réunionnaises.
Avec sa situation privilégiée dans l'hémisphère sud et la diversité de ses trois sites avec un site à 1500m d'altitude, le CREPS est le lieu d'accueil idéal pour les stages sportifs de tous niveaux.
Il sera présent auprès du sport Réunionnais tout au long de la préparation des Jeux des Iles de l'Océan Indien qui se dérouleront du 18 au 28 juillet 2019 à l'Ile Maurice, pour plus d'info https://jeuxdesiles2019.com/
http://www.grand-insep.fr/centres/creps-de-la-reunion/
L'ACTUS du CREPS de la Réunion
Action de coopération et d'assitance technique à Madagascar
viste de la fédération française d'escalade