High Performance Centre Eindhoven (Centrum voor Topsport en Onderwijs Eindhoven)
Fax:
https://www.instagram.com/ctozuid/
Institutional dependency:
Admission athletes of other countries with fees:
Railway station name:
Eindhoven railway station
Distance to railway station: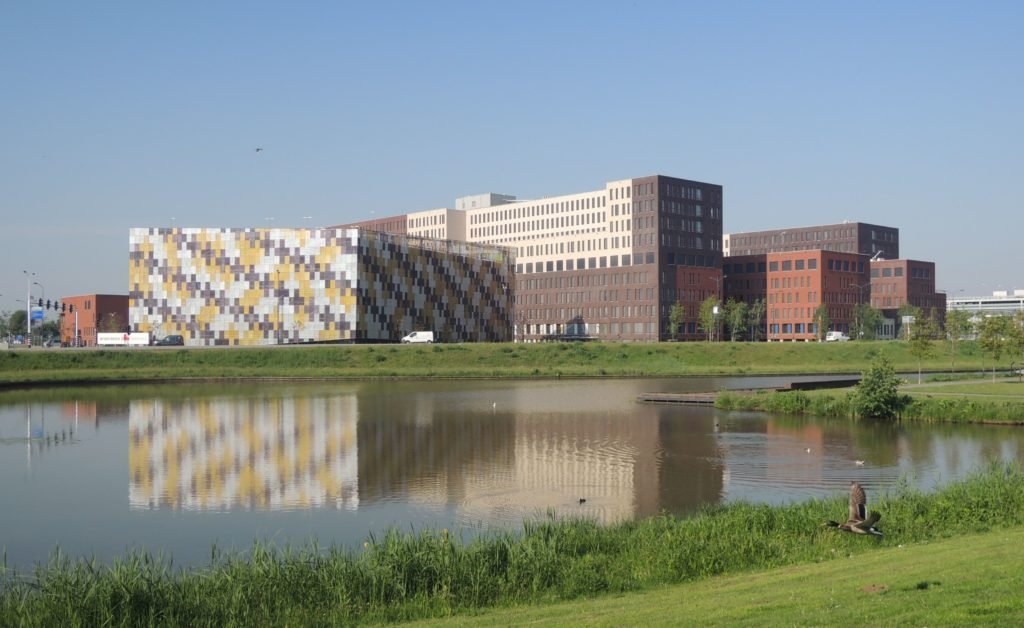 fidelity award: Bronze
Weather
Wind:
Winds NNW at 10 to 20 mph.
Occasional rain tapering to a few showers late. High 48F. Winds NNW at 10 to 20 mph. Chance of rain 90%.
What is CTO Eindhoven?
The Centre for Elite Sports and Education (CTO) in Eindhoven is one of the four NOC*NSF's national centres in the Netherlands. In a CTO, elite athletes are provided with ideal circumstances to train, live and pursue their education and/or job. CTO Eindhoven is specialized in sports careers in swimming, female soccer, judo, equestrian sports and baseball. The centre in 's-Hertogenbosch caters for male gymnastics. CTO Eindhoven is similar to the national centres in Papendal, Heerenveen and Amsterdam: national selections (juniors and/or seniors) in fulltime elite sports programs strive, with optimal support and guidance, for their ultimate goal: reaching the top!
Next to the CTO Eindhoven's six main programs mentionedabove, the Province of Noord-Brabant also supports the remaining elite sport programs in the region.
Centralized living
When an athlete is selected by the national federation for its national program, an initial assessment with the athlete, parents and coach will determine what the best living situation for the athlete would be. CTO Eindhoven offers three options with a varying degree of guidance: host families, in which a young athlete lives in a family situation similar to their own home; the CTO Sports Campus, in which the athlete is structurally coached regarding their lifestyle and nutrition; and so-called athlete houses in which elite athletes live independently, on their own or together with other athletes. 
Societal career
CTO Eindhoven places high value on the self-development of the athlete alongside and after their sports career. Therefore, together with its stakeholders, CTO Eindhoven spares no effort in realizing optimal conditions for combining sports and ano ther career. These conditions include, among others, flexibility in secondary and higher education and support in finding the right job alongside or after the sports career. In this way, CTO
Eindhoven ensures that elite athletes can face their future with confidence.
CTO Eindhoven's premise is that the elite athlete chooses a career that suits his or her level and interests. The chosen educational program will be adapted to the sports program.
Professional training
Both locations in Eindhoven and 's-Hertogenbosch have optimal training facilities. CTO Training Centre Eindhoven has opend her doors in 2015, where elite athletes can carry out their strength and conditioning training program guided by a specialized coach. Furthermore, this centre is equipped with a video feedback system providing state of the art video analysis of the strength and conditioning training.
CTO High Performance Team
CTO Eindhoven has a team of experts supporting elite athletes during their sports career. Each expert has its own specialty: strength and conditioning, nutrition, anti-doping, sports psychology, sports lifestyle and career planning. Furthermore, CTO Eindhoven also provides access to a medical team of sportsphysicians and physiotherapist