Olympiastützpunkt Berlin (Olympic Training Centre Berlin)
Postal address:
Fritz-Lesch-Straße 29 (Fritz-Lesch-Street 29)
Fax:
https://www.instagram.com/osp_berlin/
Institutional dependency:
Admission athletes of other countries with fees: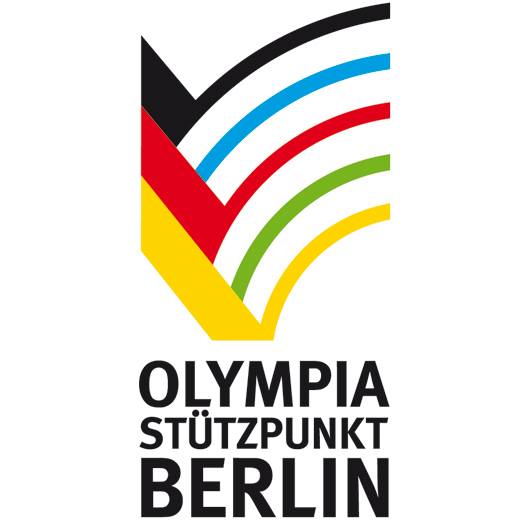 fidelity award: Bronze
Weather
Wind:
Winds ENE at 5 to 10 mph.
Morning light rain followed by a mix of rain and snow in the afternoon. Temps nearly steady in the mid 30s. Winds ENE at 5 to 10 mph. Chance of precip 90%.