Vuokatti Sports Institute
Fax:
https://www.instagram.com/vuokattisport/
Institutional dependency:
Sports:
Alpine Skiing
Badminton
Basketball
Biathlon
Cross Country Skiing
Cycling Mountain Bike
Figure skating
Football
Freestyle Skiing
Golf
Gymnastics Artistic
Ice Hockey
Nordic Combined
Ski Jumping
Snowboard
Swimming
Tennis
Support services:
athlete career and education
biomechanics
physiotherapy
sport physiology
sport science laboratories
strength and conditioning
talent search
video analysis
Additional sport facilities:
beach volleyball court
gymnasium
jumping/bounding facilities
soccer field
Suitable for:
elite
international
national
olympic
paralympic
sport for all
Admission athletes of other countries with fees:
Distance to railway station: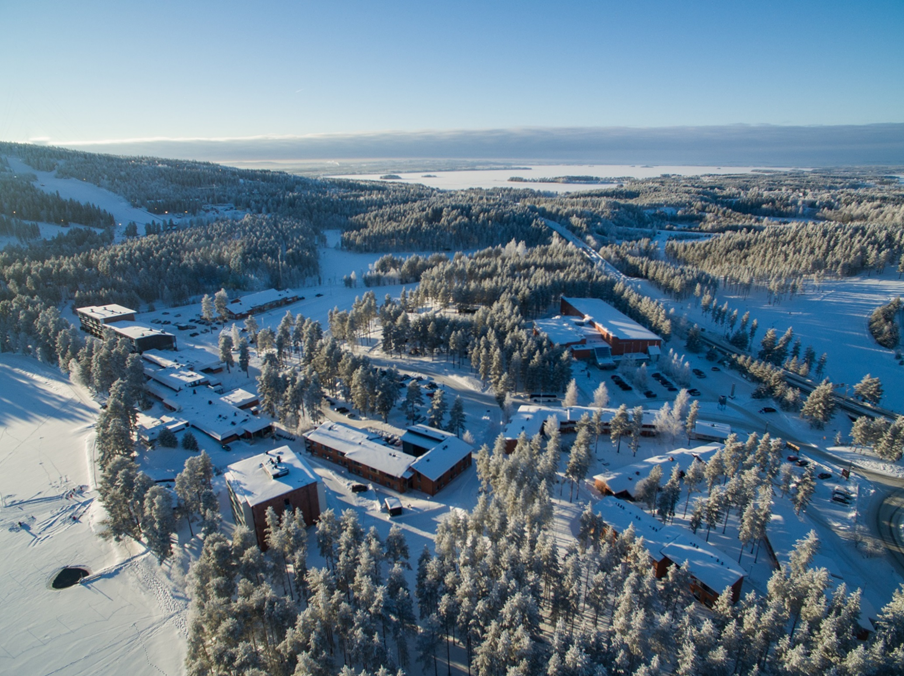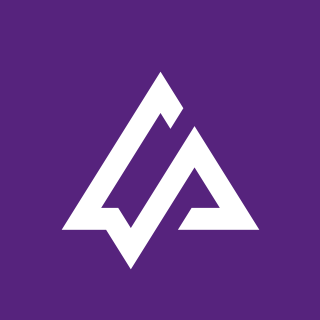 fidelity award: Silver
Weather
Wind:
Winds ESE at 10 to 20 mph.
Snow will taper off and end this morning but skies will remain cloudy this afternoon. High 11F. Winds ESE at 10 to 20 mph. Chance of snow 90%. 1 to 3 inches of snow expected.
SPORTS AND FACILITIES
Sport facilities - Skiing: Ski tunnel. We have the first ski tunnel in the world; length 1.2 km one way, so 2.4km for one round. Width in the ski tunnel is 8m and hight difference 18 m. The temperature inside the tunnel in app. -5 *C. The tunnel is operating a year-round.
First Snow track. Snow conditions outdoors guaranteed from middle of October until end of April. This is due to the first snow track that we`ll open every year on 10th of October. Check our website: https://vuokattisport.fi/en/ensilumenlatu-10-10/
Ski trails: 150 km of prepared trails during winter; 30 km of these illuminated.
Rollerski track of 4 km + numerous of pedestrian ways for roller skiers / roller blade users. Also 1,6km uphill for uphill training to the top of 'Vuokatinvaara' which has special lane for rollerskiers.
Ski Jumping: Ski jumps of different sizes for all-year-round practicing: HS 10 m, HS 35, HS 50 & HS 100 m hills. Force platforms to measure take–off forces ( HS 100 & HS 35 m hills)
Biathlon: Official size (30 lanes / 50m) shooting range connected to first snow track and the rollerski track. You are able to shoot biathlon on snow from 10th of October every year when the first snow track opens. Illuminated and partly covered from the rain.
10m shooting range for air-rifles / disable body skiers.
Snowboarding: Vuokatti has an snow park for summer use. During winter there is also an outdoor half pipe (Superpipe size) & Vuokatti Super Park planned and built by Schneestern in 2019.
Alpine skiing: 14 alpine slopes. Length app. 1 km, high difference app. 150 m.
Football: Artificial grass of 60 x 100 m.
Ice hockey: European size ice hockey rink. The new ice hockey hall under contruction, will be ready January 2021.
Swimming: 5 lane 25m swimming hall.
Tennis: Altogether 8 + 1(indoor) courts; 5 of these covered with "Canada Tenn" material.
Artistic gymnastic:  A capacity of 800m2 size hall for artistic gymnastic.
Sport halls for indoor activities: Basketball, volleyball, floorball, squash, badminton, spinning.
Support services: Test lab with treadmills ( 2 ). Our Test lab offers a wide range of different kinds of testing services for your own needs when you want to monitor your training and follow the progress. Our test centers customers vary from Olympic and World Champions to juniors and all of them come here to monitor their training and achieve their goals. Our tests include different kinds of endurance tests (Vo2 max test, Anaerobic capacity tests etc.), muscle fitness tests, body composition tests, etc. Due to our specific knowledge in winter sports and especially skiing, in our test lab it is possible to do most of tests in ski specific way using rollerskis instead of running. Test labs also has force platforms for analyzing performance and forces in skiing and ski jumping as well as instant feedback system durig the tests.
Also our coaches and their services available for skiing, Nordic combined, ski jumping, ski-orienteering through the network of part-time coaches. 
Studies arranged, available for athletes in the centre or externally: Sport masseur studies ( 10 months).  Sport instructor studies (3 years). Masters program in Sports Technology. Operated by the University of Jyväskylä (2 years). We also have PhD students here doing their studies for the University of Jyväskylä. Students dormitory located just beside of Vuokati Sports Institute.
 
Admission athletes of other countries for training under fees: Yes
Residence number of beds: 500
ENVIRONMENT (enviromental conditions)
Average temperature autumn: 2.6
Average temperature spring: 1.2
Average temperature summer: 14.5
Average temperature winter: -8.9
Average pluviometry autumn: 175
Average pluviometry spring: 80
Average pluviometry summer: 200
Average pluviometry winter: 120