Rio Maior Sports Centre
Fax:
https://www.instagram.com/riomaiorsportscentre/
Institutional dependency:
Sports:
Athletics
Basketball
Beach Volleyball
Biathlon
Cycling Road
Cycling Track
Football
Gymnastics Artistic
Gymnastics Rhythmic
Handball
Judo
Karate
Modern Pentathlon
Roller Hockey
Rugby
Swimming
Synchronized Swimming
Table Tennis
Taekwondo
Tennis
Trampoline
Triathlon
Volleyball
Water Polo
Wrestling Freestyle
Wrestling Greco-Roman
Support services:
athlete career and education
biomechanics
nutrition
physiotherapy
sport medicine
sport psychology
sport science laboratories
talent search
video analysis
Additional sport facilities:
beach volleyball court
gymnasium
recovery centre
soccer field
stadium
Suitable for:
elite
international
non-elite
olympic
paralympic
Admission athletes of other countries with fees:
Distance to railway station: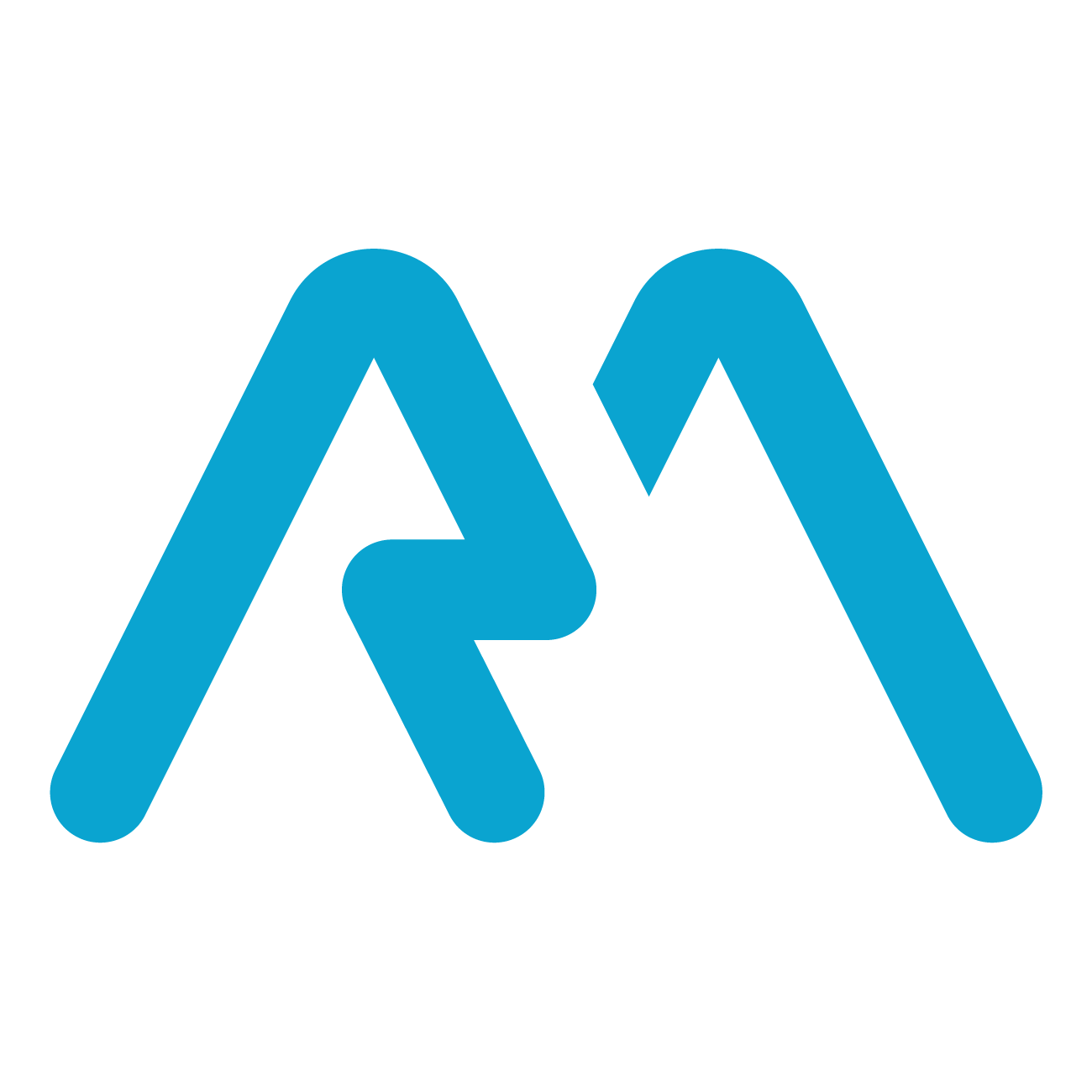 fidelity award: Bronze
Weather
Wind:
Winds WSW at 5 to 10 mph.
Cloudy skies with periods of light rain this afternoon. High 59F. Winds WSW at 5 to 10 mph. Chance of rain 60%.
The Rio Maior Sports Centre is well-known for being a strategic equipment  with a large number of multifunctional equipment  and services for different types of Olympic sports.  It is the only Olympic Preparation Centre in Portugal, in partnership with the Olympic Committee of Portugal, for the preparation of Portuguese Olympic Athletes.
Recognized as the Portuguese High Performance Swimming Centre, in partnership with the Portuguese Government and the Portugal Swimming Federation, a  National Basic Preparation Centre was created for swimmers in their high performance career.
The Portuguese Football Federation  acquires, for their developing activities during training camps with the national football teams, the futsal national team and beach football national team,  the use of the facilities and accommodation services. The Rio Maior Sports Centre is recognized as its Official Training Center. Actually all national teams, from U15 to U21, men and women make their preparation in Rio Maior.
The facilities and services that we have are fundamental for athletes  development, growth  and recovery. A heated Olympic Swimming Pool, medical office, performance testing and monitoring lab, physiotherapy and recovery (jacuzzi, sauna, steam bath, cryotherapy, laser, ultrasounds, magnetotherapy, shock wave therapy  and short wave therapy), sports masseurs, nutritionists, psychologists, gymnasiums, stadium for football and athletics, multisports halls, training natural grass pitches and synthetic grass pitches for football, a beach  and volleyball pitch, and other equipment which make our Sports Centre increasingly sought by athletes and teams from all over the world.
This year we have expanded our facilities with the construction of tennis and padel courts, making these two popular racquet sports available for both recreational and professional players.
Our challenge is excellency and internationalization. We are in a small town near Lisbon, with easy access to the international airport. We have a great capacity for hosting. Our accommodation services are praised by all athletes, coaches and directors after their training camps.